EE Global will feature an intimate "VIP access" area – the Connections Club – designed for optimal networking and post session discussion. This is where the energy efficiency's  strongest players set up shop, mingle, and host meetings in dedicated lounge areas.  Join us onsite for the opportunity to build new partnerships and strategic alliances during dedicated showcase hours, including a welcome reception, networking luncheon, and breakfast.
The Connections Club will provide you with enhanced benefits that will help your organization further mobilize its role on the international energy efficiency stage. By joining the Club, you can:
Connect with businesses, investors, policymakers and other key decision-makers in one location during dedicated Club hours
Invite customers, clients and other stakeholders to visit the Connections Club during pre-scheduled times
Build new partnerships and strategic alliances as you highlight your organization's strategy for developing energy efficiency solutions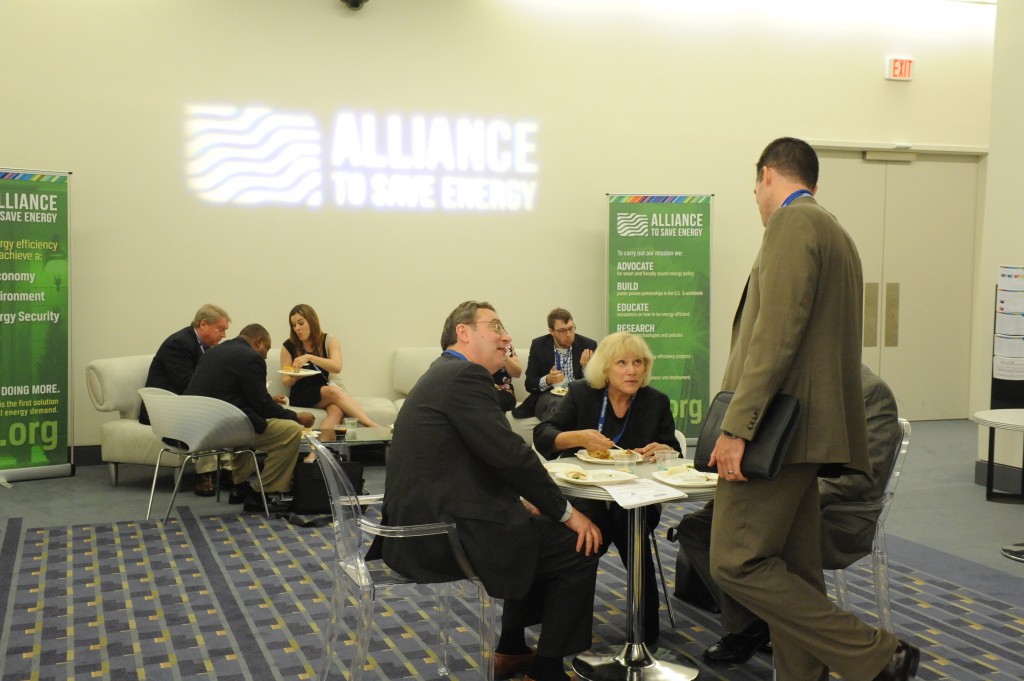 Connections Club membership is reserved for EE Global sponsors – packages begin at $10,000 and include a host of benefits that will enhance your visibility including signage, complimentary registrations and more. And there is no need to worry about shipping company signage or renting furniture as we will provide it for you! Contact VP of Stakeholder Engagement at 202-530-2215 or sthach@ase.org for more information.