Download the EE Global App!
April 27, 2017
• 0 Comment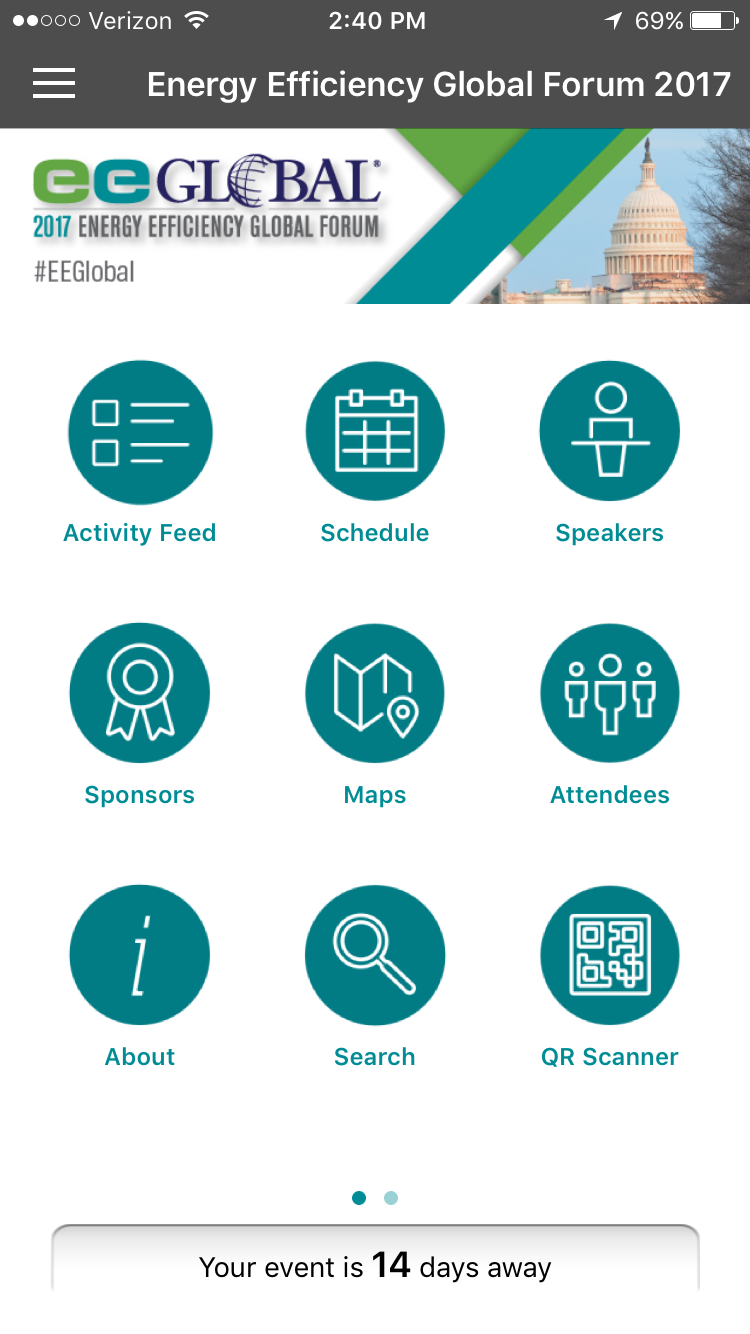 The EE Global mobile app is now available on Google Play and Apple Store. A desktop version of the app is also available here. Attendees can download the app and use their EE Global registration confirmation number to login and access a full registry of speakers, sessions and forum information as well as customize their own EE Global agendas.
For more information and questions about the app, contact Emily Singer, Events & Marketing Associate at esinger@ase.org.