Electrification – A Powerful Grid Asset Primed For Adoption
March 3, 2021
• 0 Comment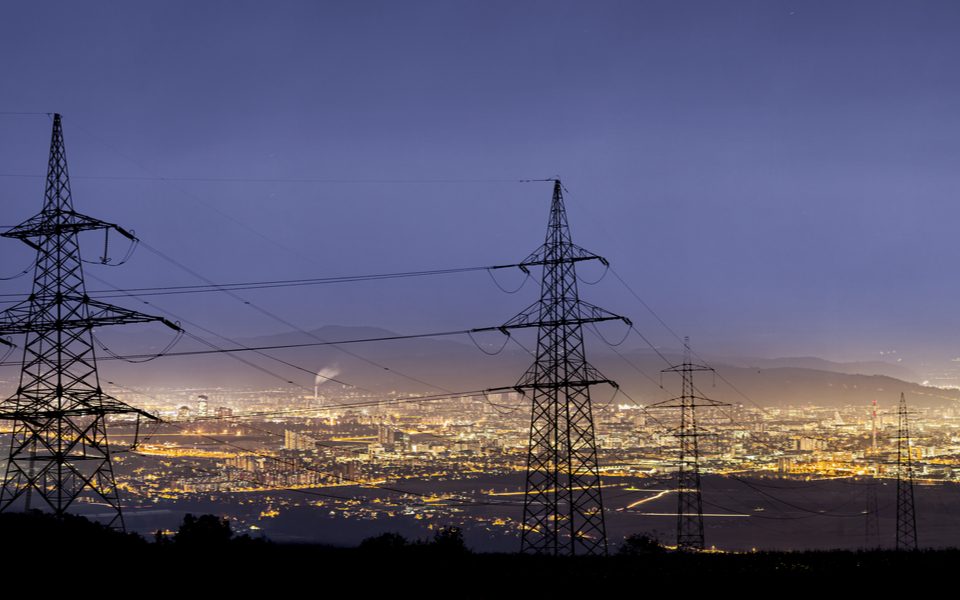 By Regina Montalbano, Director of TRC Companies Advanced Energy
Depending on who you ask, electrification is either an enormous opportunity or a concern to grid supply and reliability. But like with other trends in the energy sphere, it is what we make of it – and we now have the technologies at hand to capitalize on the demand flexibility that beneficial electrification affords the grid, customers, and the environment. The Active Efficiency Collaborative's report outlining challenges, guidance, and quantified insights crosses a final hurdle by filling in many of the knowledge gaps necessary to achieve thoughtful implementation.
Stakeholders have converged on defining electrification as beneficial when transitioning an end-use from fossil fuels to electricity achieves one of the following without adversely affecting the others: reduces equipment lifecycle costs, enables better grid management, reduces negative environmental impacts, or improves product quality and/or consumer quality of life. When we get it right, the results are powerful: for example, the Tennessee Valley Authority's Beneficial Electrification program, which replaced traditional fossil fuel vehicles with non-road electric vehicles, increased operator safety, reduced carbon emissions, and added 16,600,000 kWh of flexible electrical load and battery storage capacity to the grid.
These potential benefits are becoming clearer and more attractive to many in the industry, and as renewable generation becomes increasingly cost-competitive, electrification will become even cleaner and cheaper to implement. But while there is often a direct consumer awareness of the benefits of electric devices for decarbonization, reducing operating expenses, and delivering greater product quality, that final pillar of the beneficial electrification definition tends to be less recognized: the link between beneficial electrification and impacts on the grid. Often, beneficial electrification is presented as a risk to grid management, with concerns such as the flooding of neighborhoods with electric vehicles attempting to charge at peak times forcing expensive grid upgrades and higher-emissions generation.
But when demand flexibility meets beneficial electrification – such as shifting electric vehicle charging to off-times – we can not only counteract potential negatives for the grid, but transform electric devices into positive grid assets. While technology is available to support this shift, true adoption will require thinking beyond the usual siloes of supply and demand to address the interconnectivity of our energy system. A coalition led by the Alliance to Save Energy, the Active Efficiency Collaborative, is an initiative that seeks to achieve a more holistic optimization of energy across the energy system. Beneficial electrification's link to grid benefits provides an excellent example of the challenges this initiative strives to overcome.
The Active Efficiency Collaborative's digital report, "Beneficial Electrification and Grid Opportunities," engaged stakeholders from utilities, NGOs, and the public sector to answer questions around enabling policies, overcoming dueling interests, and the current state of deployment in accessible terms. The report includes a description of when electrification is beneficial, a dedicated section for utilities and utility commissions on challenges and commensurate opportunities for the industry, a section for state policymakers on developing policy frameworks, and an interactive map that for the first time ever unifies data on state-level energy end-uses, emissions targets, local climate, and much more. Hosted on a new Active Efficiency Collaborative website, readers can also find dozens of stories of successful beneficial electrification programs to serve as examples and bring results to life.
Significant changes in our energy system are inevitable, including an acceleration of beneficial electrification. Done right, beneficial electrification can improve device performance, facilitate the digitalization of the grid, and make demand flexibility and smart energy management possible to a degree unachievable with fossil fuel end-uses. Resources like these at hand can ensure change is positive, purposeful, and profound.