From Paula Glover: Teeing Up the Next Decade of Energy Efficiency Leadership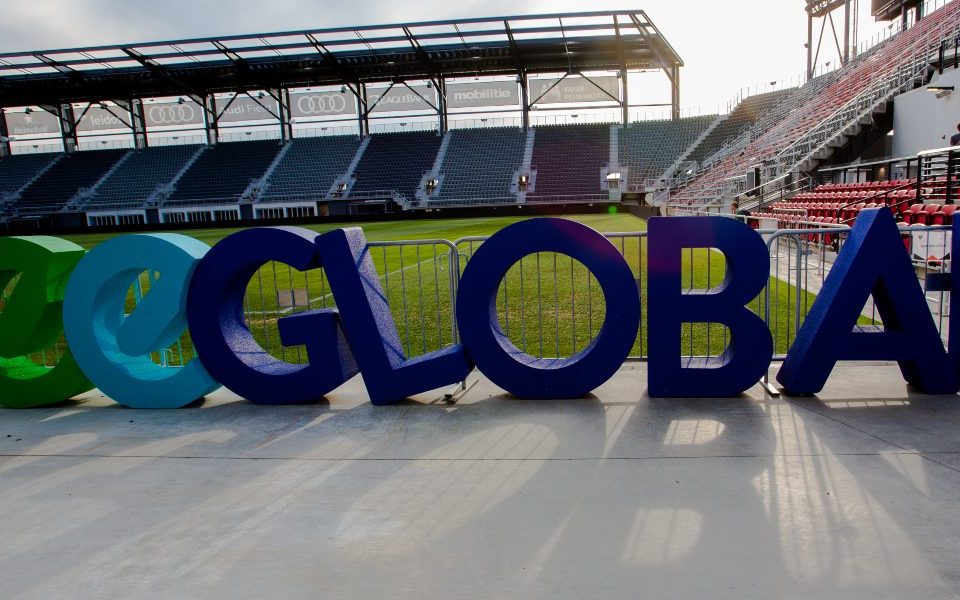 By Paula Glover, President, Alliance to Save Energy
June 14 – one month from today – is certain to be the most memorable day in my year and a half as Alliance President. Not only will we be gathering with Associate and Board members to celebrate our 45-year history at an anniversary reception, but we will be launching a new initiative – Energy 2040 – which will serve as a policy roadmap for the Alliance's next decade of energy efficiency leadership.
Alliance veterans may recall that in 2012, we convened the Commission on National Energy Efficiency Policy, bringing together leaders from business, government, and academia with the goal to double the nation's energy productivity by 2030. The resulting policy framework, Energy 2030, played a vital role in driving economic growth and job creation coming out of the Great Recession.
A decade later, the landscape has shifted, and we face even greater challenges. This year, the Alliance is reviving the Commission to launch Energy 2040, a long-term initiative that will review past successes and look ahead to the new policies, technologies, and investments needed to transform our energy system. Energy 2040 will demonstrate to policymakers that energy efficiency will be indispensable in achieving our energy and climate goals while improving the equity, reliability, and affordability (ERA) outcomes critical to a just energy transition.
The Commission will meet on the 14th to get this important work underway. Then on the following day, we'll continue the conversation at the 15th EE Global Forum. I am so excited to attend this signature event in person in Washington, D.C. for the first time as the Alliance's president. This year's theme is Defining Moments of EE. As we recognize our anniversary year and the advancements in energy efficiency that have brought us to where we are today, we'll also look ahead to Energy 2040's and efficiency's role in building a just energy transition. Here are some more reasons why I can't wait for June 15:
The content. Our speakers and panelists will be leading sessions covering such important topics as Active Efficiency, the role of energy efficiency in the geopolitical energy debate, how to ensure a just energy transition, and energy efficiency and distributed energy resource aggregation.
The conversation. As much as I enjoyed the flexibility of our virtual format last year, there's nothing like seeing the energy efficiency community face-to-face! EE Global is the one event that draws together business executives, government leaders, and advocates from across sectors and continents for actionable dialogues on advancing energy efficiency. This year's Forum will a unique opportunity to network and discuss pressing issues with the energy efficiency industry.
The timing. We all know this is a defining moment for our energy system, and the time is now to advance efficiency as a solution. EE Global will offer unparalleled insight on all the moving pieces.
Whether this is your first EE Global or your fifteenth, I promise you'll learn new ideas, meet new people, and leave a little more inspired to embark on a just energy transition. Register for EE Global (which includes the anniversary reception) and make sure you're following the Alliance on Twitter and LinkedIn to hear more about our Energy 2040 initiative in the coming months. I look forward to connecting with a stellar community of policymakers and industry leaders as we work to meet this defining moment.