Want Environmental Justice? Look To Energy Efficiency.
February 4, 2021
• 0 Comment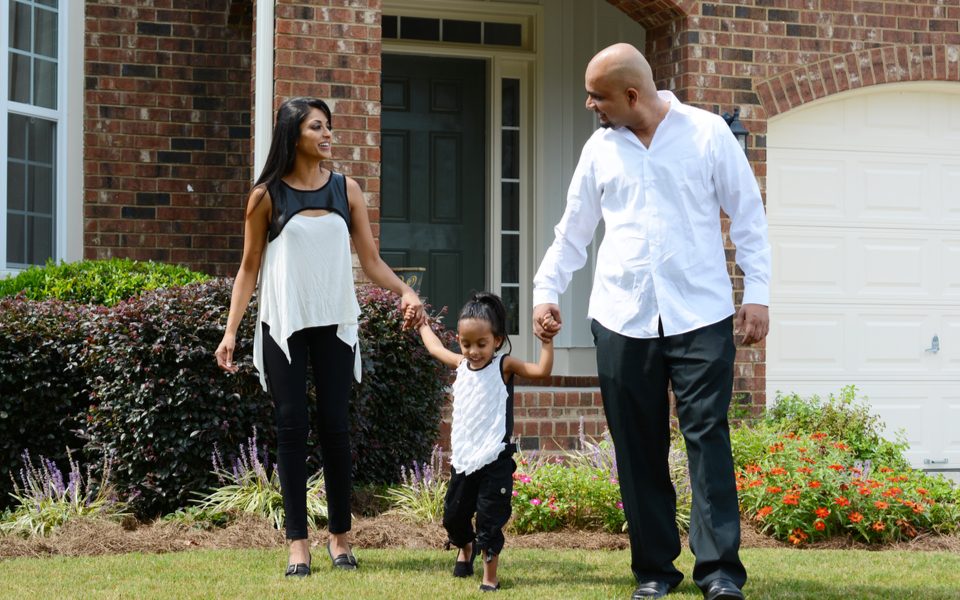 By Paula Glover, Alliance to Save Energy President
One of my first jobs was an entry-level position taking payments for utility customers in Connecticut. I learned a lot in that job, but what has stuck with me most was the anguish of customers struggling to pay their bills, often as their power would soon be cut off and they processed what that would mean for their families.
I have thought about those customers often since becoming president of a national energy efficiency organization in Washington. I'm convinced that the best and most equitable way to address climate change is to push energy efficiency into every corner of our economy, particularly to those disadvantaged communities where households spend far too big a share of their income on energy bills.
Continue reading Alliance President Paula Glover's full op-ed in POLITICO.